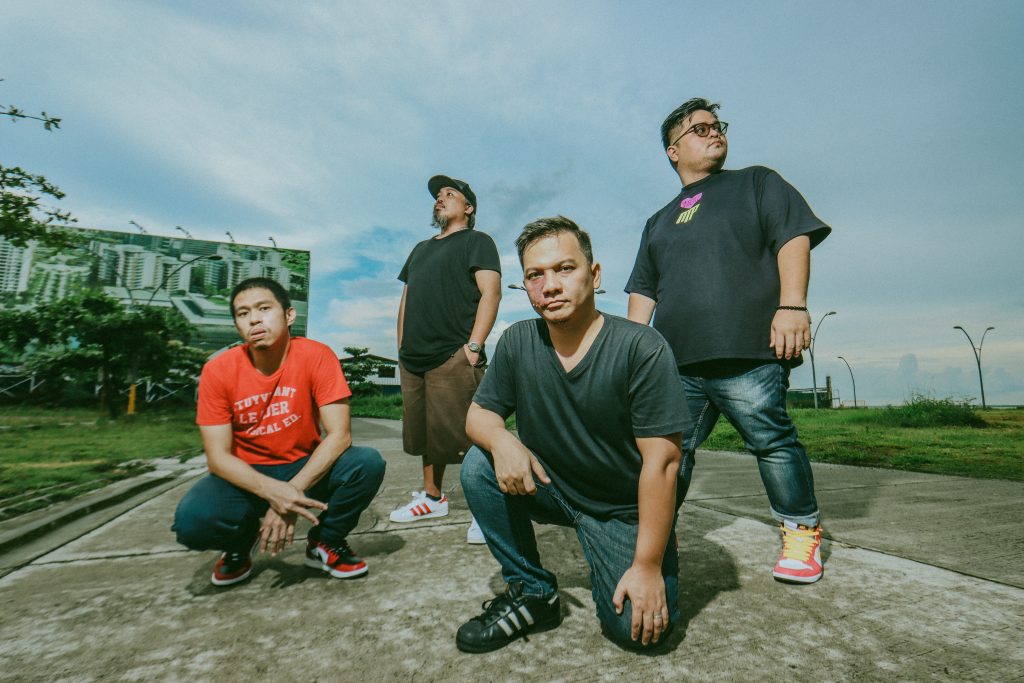 By TJ Delima
We are opening the month of November with the debut streaming release from Soda Can Genie – a track called Dance with me, Crisanto – a hot dancefloor number with a mix of alternative rock, funk, and a little bit of acid jazz. If you are looking for a new funky rock song to dance to with feisty lyrics then you'll definitely like this.  The single is now available for download on all major streaming and digital download platforms including Spotify, Bandcamp, and Apple Music. 
The band members – Cris Ontario on Vocals, Bobbi Olvido on Guitars/Synth/Backing Vocals, Dabs Orat on Bass/Backing Vocals, and Jeremy Rigodon on Drums – describe the track as a story about difficult friendships and love triangles. A few of their influences are songs such as Jamiroquai's Cosmic Girl, Justin Timberlake's Rock Your Body, and Red Hot Chili Peppers' Give it Away.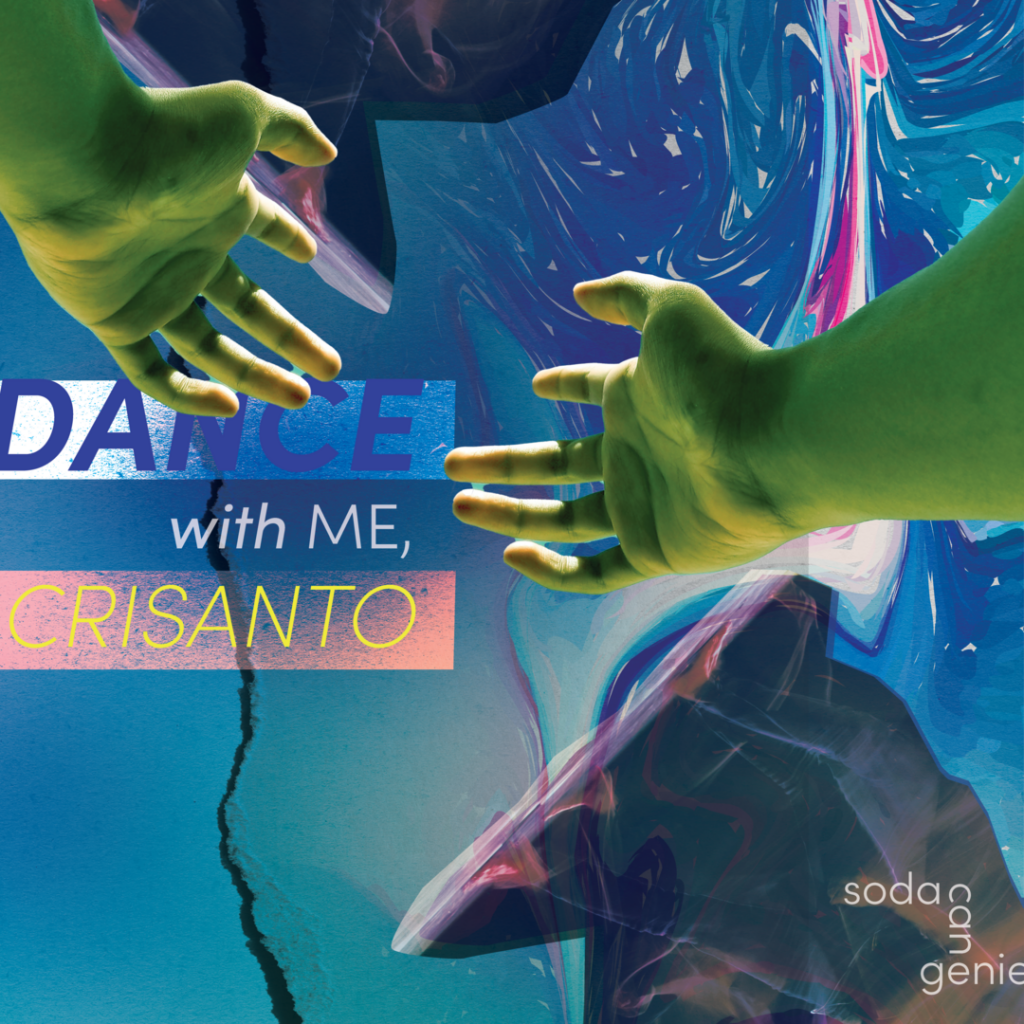 Dance With Me, Crisanto originally came from a catchy bassline introduced by Dabs during their band rehearsal almost 7 years ago. On the same day, the band arranged and played it live which their audience reacted positively to. They then decided to add a few revisions to the lyrics to better match the mood and melody. Leading up to its official release, Paolo Olvido also helped in producing and polishing the track.
"COVID has been the biggest single challenge in releasing music," the band said, citing several lockdowns as a reason for their fear of not being able to release it. "We had hoped to release it much sooner, but a series of lockdowns slowed us down."
Nevertheless, it's finally here! With David Louise Ouano's unique retro abstract cover art that perfectly complements the track, Soda Can Genie wants to bring it to their fans as well as to new audiences that like great music. I particularly love the band's message of taking a step back and remembering what matters most to you.
So join us as we take a break from our hectic lives and enjoy Dance With Me, Crisanto by Soda Can Genie!