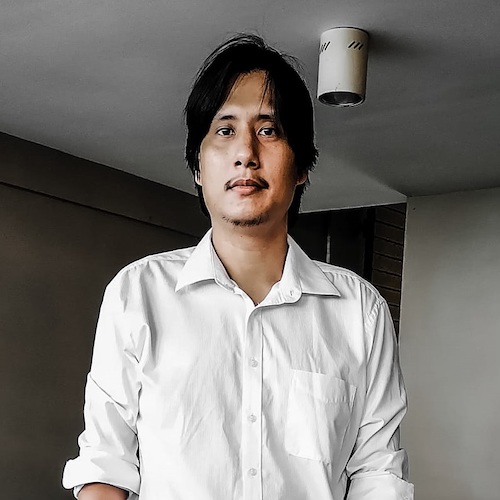 Studio and live recording, studio and live mixing, mastering
Dexter started producing with his own music, recording tracks for his project Psychomonkey. After building out a modest home studio, he started working with artists such as Bombo Pluto Ova, Tiger Pussy, Honeydrop, and Hey! It's Your Birthday.
As a producer (and musician), he is inspired primarily by the sound of the 90's, particularly power pop bands such as Teenage Fanclub, Ash, and Matthew Sweet. Having worked primarily in a home studio setting for years, he also draws a lot of audio inspiration from lo-fi rock, with bands such as The Magnetic Fields and Guided By Voices a consistent reference. As a producer, he enjoys incorporating ambience and candor into the mix whenever possible, with some of his work done in live takes and with minimal editing.