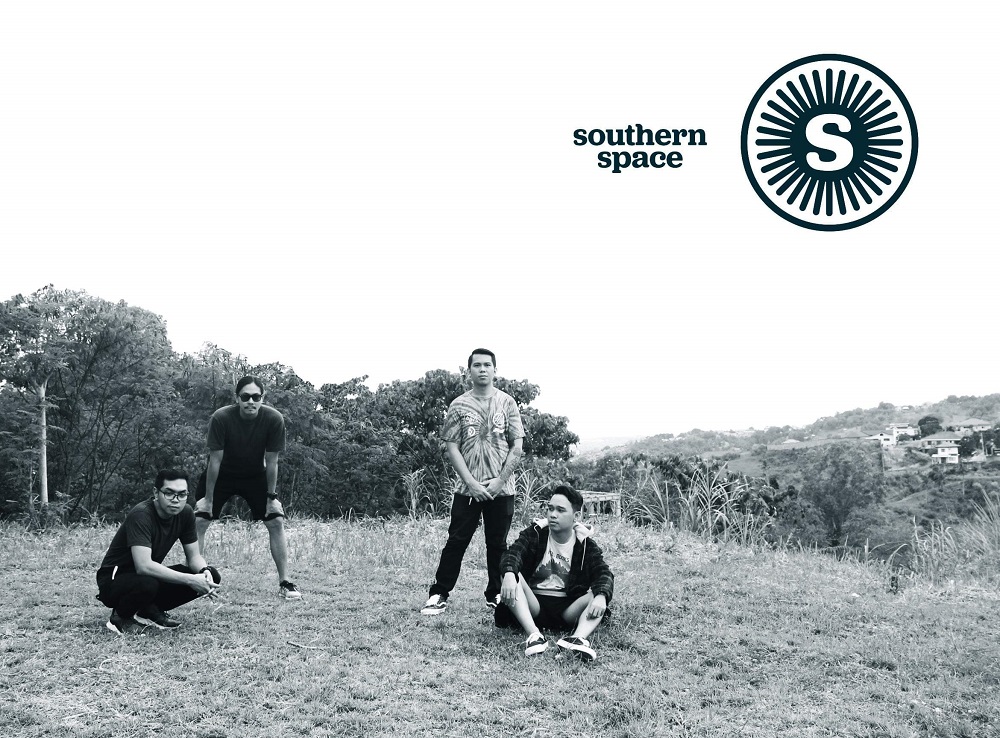 Cebu-based indie band Southern Space has just released a brand new single, their first release with Melt Records. The track entitled Fairweather Friend is the band's follow up to their previously self-released debut single Untangled which has since garnered attention online and was selected as part of Shoegaze Pilipinas' upcoming collection Alimbukad.
Like their debut single, Fairweather Friend continues to exhibit the band's collective influences of shoegaze, emo, and math rock. On the subject matter, the band described Fairweather Friend as "about not being able to get something out of your system. The song doesn't lay it down in specific terms, just in the form of allegorical narratives; it could be a mean vice, a bad habit, a negative aspect, drug use, or anything, and it sticks like goo."
The single was recorded and produced completely through online collaboration, as the COVID-19 pandemic and resulting quarantine happened immediately after the band had released Untangled. "Supposedly, they're in demo format for our personal perusal but we recorded them in a way that is decent enough to pass off as singles," the band says of the track, as well as other upcoming tracks they have in store.
Fairweather Friend is available on major streaming platforms such as Spotify and Apple Music as well as digital downloads via Bandcamp. Get all the links here.