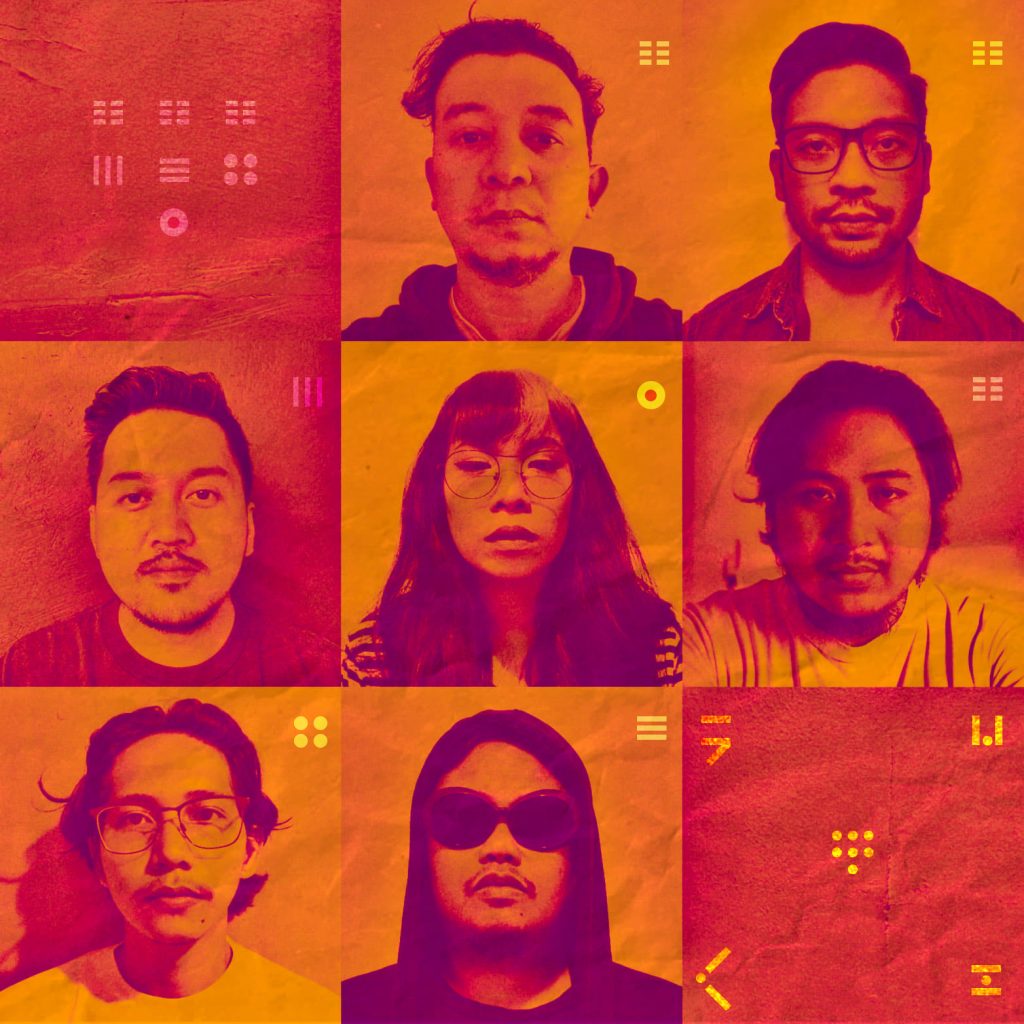 Such is back and they've just released a brand new track called Brighter, which is now available for download on Bandcamp and for streaming on Spotify, Apple Music, and all your favorite platforms. The new single is the Iligan-based band's first new music in nearly a decade and also features Kim Trinidad (Loop) on vocals.
Such previously released their most recent album Forward To Hastings in 2011 and have since been on hiatus as life went on and the band members eventually found themselves in various corners of the globe. Much to their fans' delight, they got together for a reunion show in late 2019 in their hometown of Iligan, where they have built a strong following and gave inspiration to other local musicians. While that could easily have been a one-off event, it fortunately sparked this brand new project for the band.
WATCH: Such performs a stay home version of a song called "Far":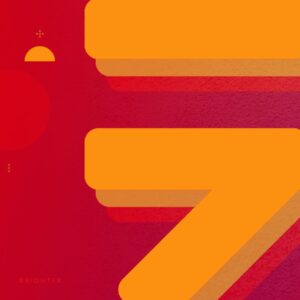 According to bassist (and one of the track's songwriters, the other being keyboardist John Bermundo) E.J. Talaroc, Brighter was written ages ago but this is the first time the band has recorded it. Kim Trinidad, who sang vocals on this song in lieu of the band's vocalist Kushella Sanson, was previously a member of Loop who recently disbanded. In this track, she works with fellow Loop alumni Mich Pacalioga (guitars) and JC Arkin (recently joining on drums). Guitarists Simon Sabuero and Brando Bartolome round up the lineup for Such.
Given the situation with the pandemic, recording the song was no easy feat and involved a lot of remote collaboration between the members. Thankfully, they made it work and now we get to enjoy this new song. As for what's in store for all their fans, the band hopes to write and release new material in the near future. We all can't wait to hear it!
Stream the brand new track on Spotify!