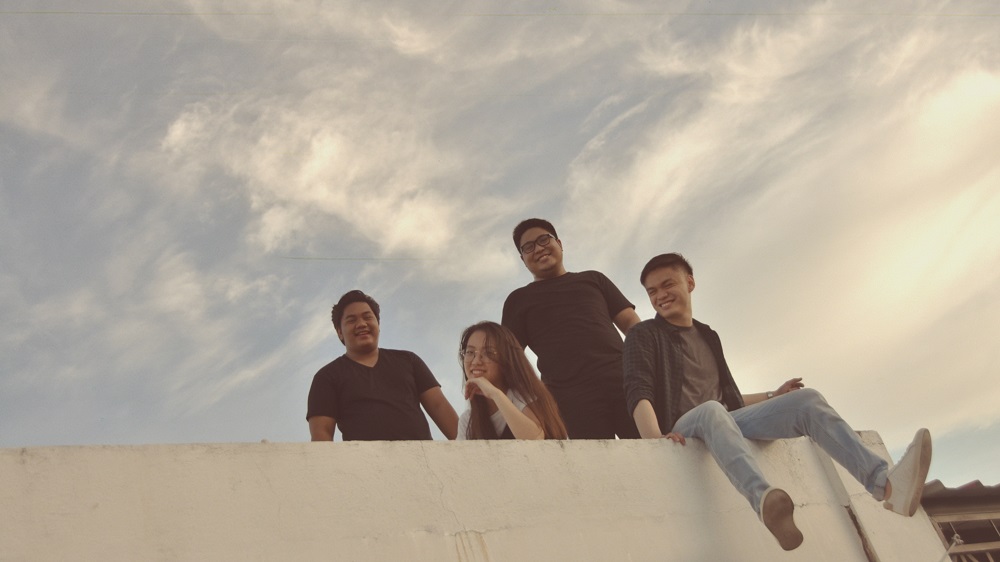 UJU is releasing their debut album Dream Of Better Days on January 29th, 2021 and it's now available for preorders on Bandcamp! Preordering the album also gets you three tracks instantly – the band's previously released singles I Watch You Go and Summer, as well as an unreleased track from the album Let's Watch TV.
"This album is a love letter to the pains of growing up, the happy days, the sad days, and everything in between," the band describes the album. "All the past heartbreaks, disappointments, and all the memories we've made along the way. These songs are about reminiscing the days long gone but also in hopeful anticipation of better days." It's a very apt message to start 2021 with after such a challenging year.
The album is Melt Records' second album release for 2021, following fellow Dumaguete artist Chelsea Dawn's Cambiando which releases on January 15th. After an eventful 2020 – releasing their latest single Summer, signing with us to work on their debut album release, and being featured in Shoegaze Pilipinas' Alimbukad compilation – the band can't wait to share more of their music with you, and we at Melt Records share their excitement as well!
Preorder the album here and get "Summer", "I Watch You Go", and the unreleased "Let's Watch TV" instantly!