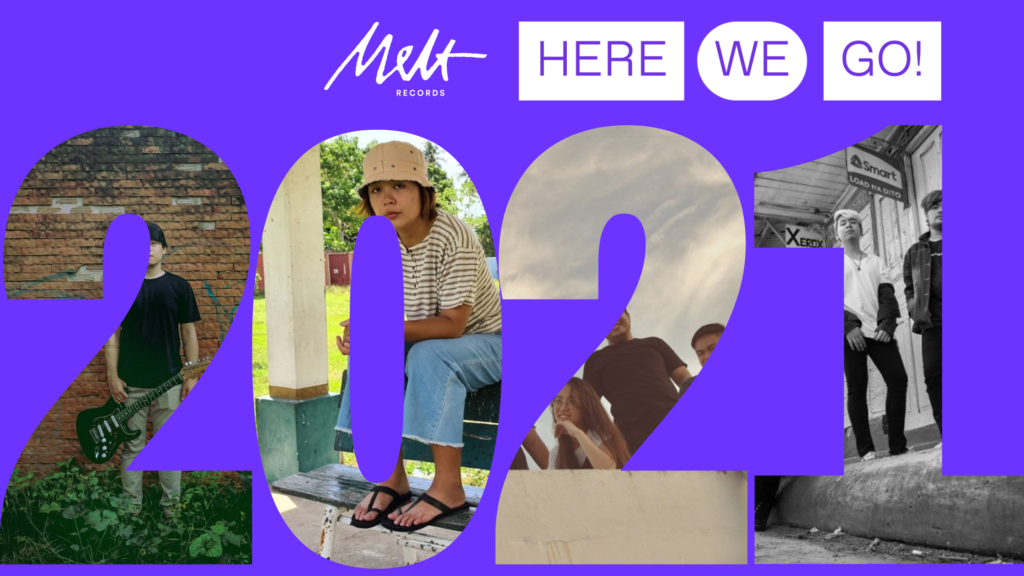 2021 is upon us! We can't wait to share all the new music we have in store with you. Here's a quick preview of what's coming up!
To sum it up for you:
Of course, all of this is just the tip of the iceberg and we're looking forward to announcing more great music as our hardworking roster of artists continue to cook up some great new stuff for you as we speak.
Here's to an awesome 2021 for all of us!
Don't want to miss out on these releases and updates? Sign up to our mailing list to make sure you get notified via e-mail!