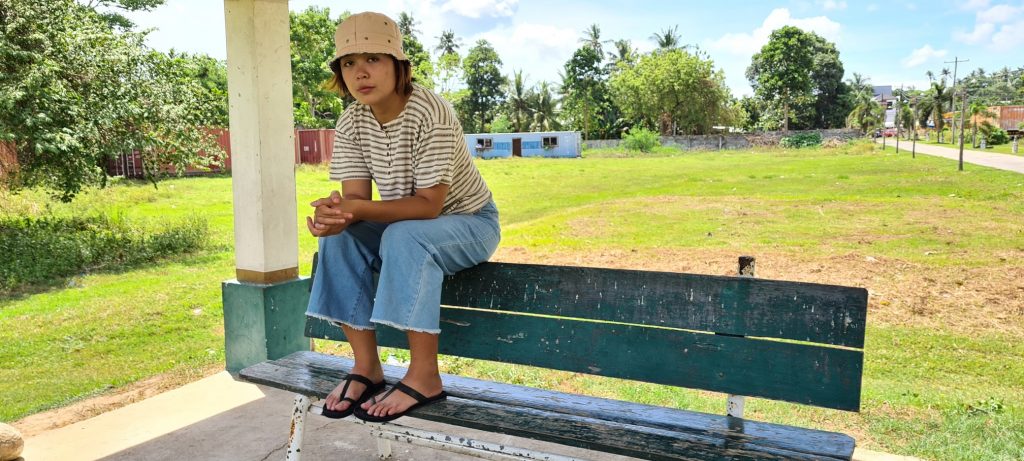 Chelsea Dawn is about to release her debut EP Cambiando this January 15th, and it's now available for digital preorders on Bandcamp!
Describing what we might expect from the upcoming EP, Chelsea says "the tracks on this EP sounds almost entirely different from each other in terms of 'feel' and 'texture' but all tracks convey a story that is interconnected with each other so just let it take you where it needs you to go."
Digital preorders include an instant download for Chelsea's latest track Umbra. There are five other tracks on the EP, all woven lovingly into this EP release – one that has been a long time waiting for both Chelsea herself and her fans. This is Melt Records' first album release of 2021, and we couldn't be more psyched for it!
Preorder Cambiando on Bandcamp below!