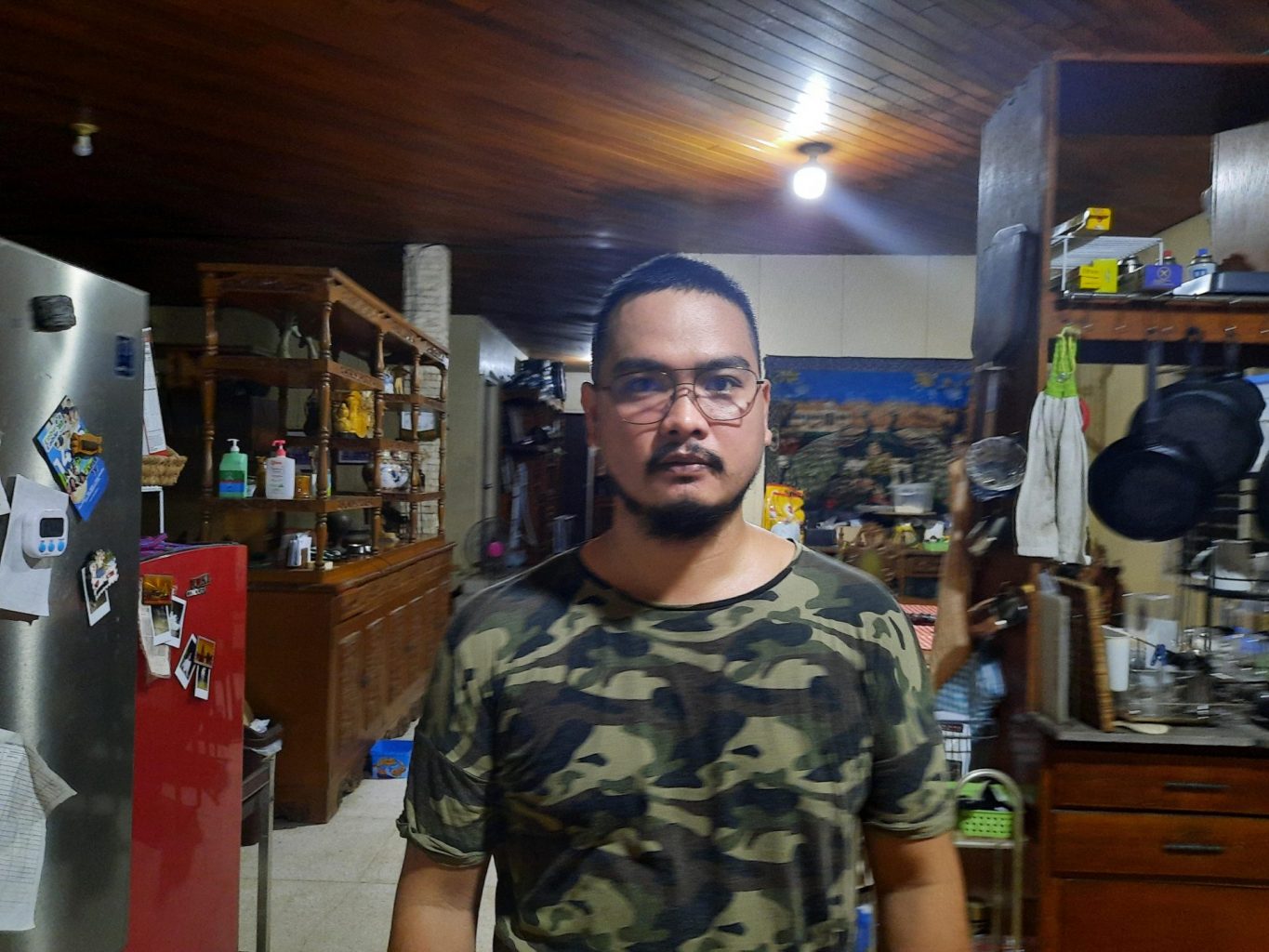 Studio recording, mixing, mastering
"I like to think that I don't impart my own sonic signature into a band's record, but I'm sure I'm wrong. My goal in recording a band/musician has always been to realize the vision by the artists themselves for their music."
Miguel Lim started producing music for his own band Bottle Rocket and solo effort NINO and moved on to producing and engineering bands such as Kubra Commander, Honeydrop, Mural, Deanery, Southern Space, School Girl Classic, and Drive Me To Juliet.
He opened Red Room Recordings, which is a studio in his living room, to record half the tracks on the first Kubra Commander record.
As a musician and songwriter, he writes primarily heavy rock music (grunge and post metal) but will definitely listen to just about any form of music, from the Billboard Top 10 of pop music to alternative, R'n'B, jazz, motown, indie-folk music, shoegaze, and black metal.