Hey, music lovers! This is the event that will finally satisfy your desire to see live music! Make sure to tell your friends, families and special loved ones because we are excited to announce that we will be hosting the Cebu stage for the Fête de la Musique 2022!
Fete Dela Musique is a festival that takes place all over the world to celebrate music. The Philippine edition features multiple stages across the country, all of them free events open to all musicians and everyone welcome to attend. Its purpose is to celebrate music and bring awareness to the broadness and diversity of musical practices, in addition to showcasing as many different styles of music as possible.
The event encourages attention and access to creative and cultural practices and it demonstrates its potential to expand and become sustainable year after year. The Fête de la Musique thrives and spreads in public spaces, with and for the people.
In 2017, more than 120 countries participated in the Fête de la Musique, and this year, Melt Records, in collaboration with the Alliance Francaise de Manille and Alliance Francaise de Cebu, is the festival organizer for the Island Stage in Cebu City.
Fête de la Musique Island Stage: Cebu will be held in two parts this year: on Saturday, June 25 at Draft Punk & Mango Square Mall, and on Sunday, June 26 at La Vie Parisienne (Sunday). For the occasion, we're putting together a roster of Cebu City's top bands and artists as well as some very welcome guests from out of town and even abroad.
Here is the official line up: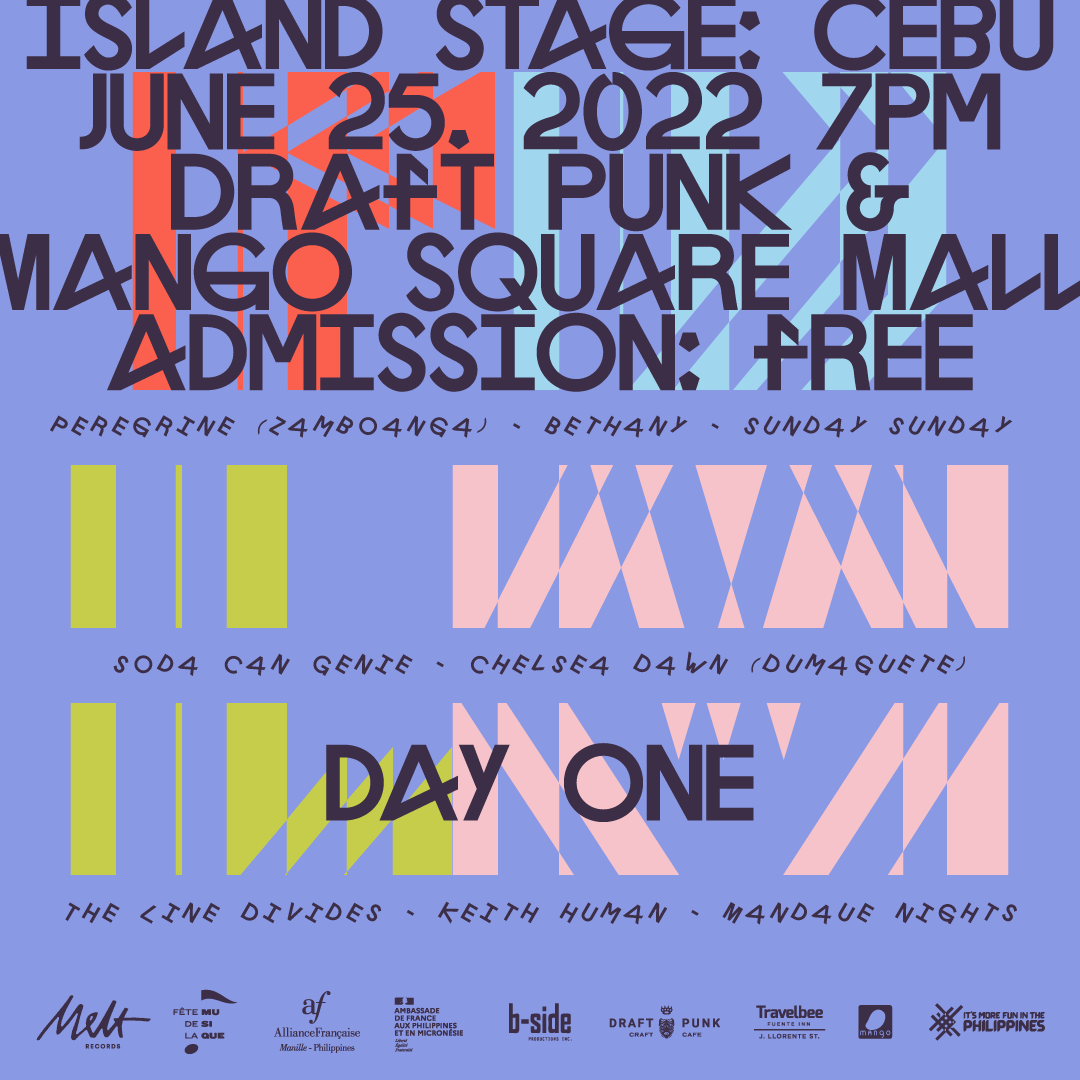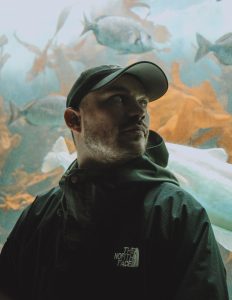 On June 25 at Draft Punk Craft Cafe, musicians and bands such as Peregrine from Zamboanga, Bethany, Sunday Sunday, Soda Can Genie, Chelsea Dawn from Dumaguete, The Line Divides, Keith Human, and Mandaue Nights will perform. Chelsea Dawn and Peregrine will perform more intimate sets at La Vie Parisienne on June 26 alongside LUXXX, Manic Mundane from Koronadal, Lynel, and a special guest from France, DJ Blutch.
Admission is free! Isn't that awesome!
Fete Dela Musique PH is a project of Alliance Francaise de Manille, The French Embassy in the Philippines, the Department of Tourism, and B-Side Productions. Island Stage: Cebu is co-presented by Alliance française de Manille, Alliance Française de Cebu, and Melt Records and is also brought to you by La Vie Parisienne, Draft Punk Brewers and Skewers, Mango Square Mall, and Travelbee Fuente Inn!
We are excited to have you join us at Fête de la Musique to celebrate a night of good music. Make sure to bring all your friends!
Stay tuned for more updates and follow us on at @meltrecordsph or sign up to our mailing list for updates in your mailbox!