By Tj Delima
There is no stopping Bangkok Music City in its 3rd edition as Thailand's first international music conference and showcase festival. A lot of music festivals went online when the pandemic hit and Bangkok Music City is one of them still continuing to export Thai music to the rest of the globe and creating a global platform for artists and music professionals to meet, share, and spread music, creativity, and information. Check out the official poster above.
The online event will take place on November 20-21 and is open to the public. The conferences begin at 10 a.m., followed by music showcases around 4:30 p.m. Everyone is invited to participate and celebrate the online festival which will be broadcast live on Bangkok Music City's YouTube channel and on Gather.Town, a video chat platform and virtual world where participants can meet their favorite artists, listen to and speak with famous speakers, and ask and answer questions!
Melt Records, along with other delegates from the Philippines and other nations, will be among the participants for the ENT-TECH Conference, a creative seminar sharing real experiences from famous speakers.
Sixty Thai and international artists will also be performing for the music showcase. Joining them will be our very own artists Chelsea Dawn and Francis Cang.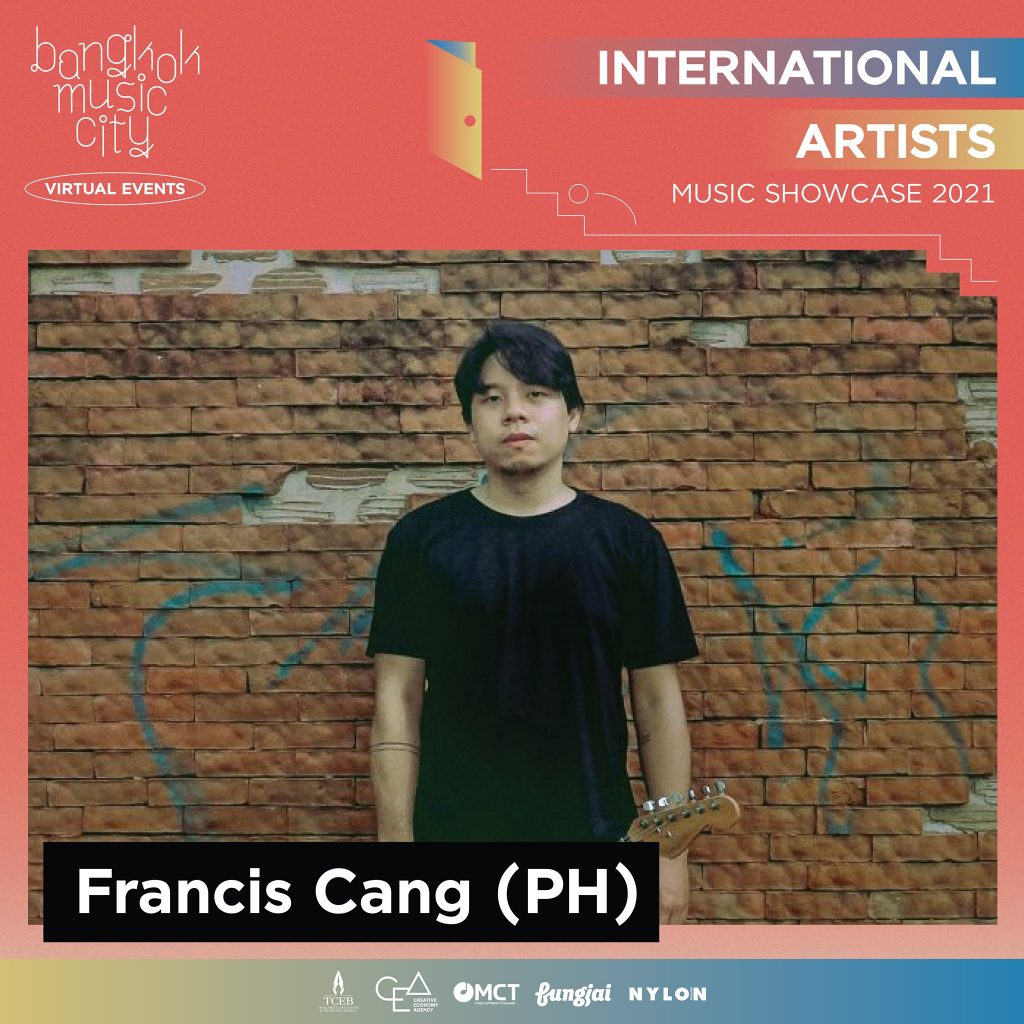 Francis Cang, a solo guitarist from Cagayan de Oro City, will perform his provocative instrumental music at Bangkok Music City this year. In 2020, under the name Obsolete., Cang released and experimented with ambient soundscapes with dark, dramatic overtones, and has since been working on new projects going back to his instrumental guitar background, while relying heavily on math rock acts for inspiration. His recent release What Comes Around is available on all major music platforms!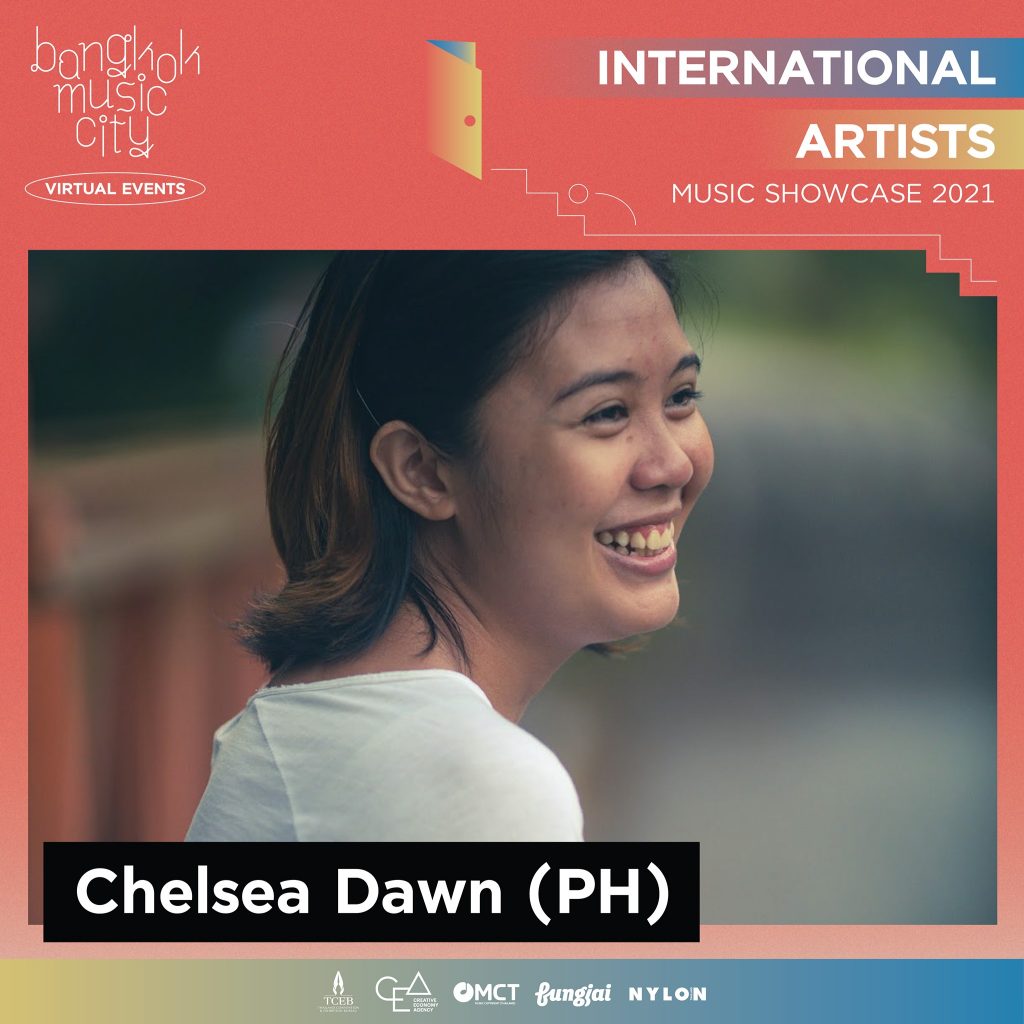 Chelsea Dawn, a singer-songwriter from Dumaguete City, will also perform at Bangkok Music City with her blend of music that ranges from indie folk to jazz n' blues. In early 2021, she published her debut EP Cambiando, followed by her single and protest song Mulat, released in July, and her most recent track Fall Out.
For more information, visit Bangkok Music City official website at bangkokmusiccity.com and follow their Facebook page for more updates.
Subscribe to Melt Records' mailing lists for more updates straight in your mailbox!