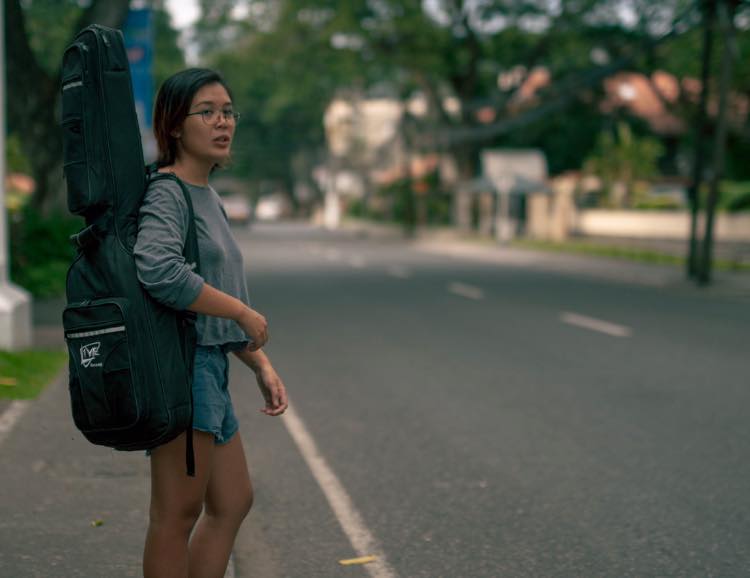 By TJ Delima
News flash! Dumaguete based-singer/song writer Chelsea Dawn just announced the release date of her upcoming new single Mulat, out on all digital download and streaming platforms this July 16!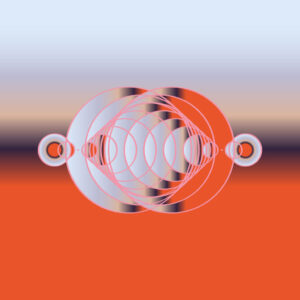 The upcoming release will be Chelsea's first release following the much acclaimed "Cambiando" EP released January of this year. The new single "Mulat" is composed and performed by Chelsea Dawn with cover art designed by Inodoro™️. Liwayway Tanatan plays drums and the track was produced by Juni Jay Tinambacan and recorded at Workroom PH.
"Mulat is a song I wrote to remind the youth to carefully choose the leaders in the coming elections in 2022. This aims to awaken those who are not yet 'mulat' or refuse to open their eyes to the reality we have today," according to Chelsea.
Chelsea has never labelled her music as any particular genre and prefers to freely explore a mix of styles from indie folk to jazz and blues. She has taken influence from various artists and has described her music as a unique manifestation of her own journey.
Pre-save Mulat here!
"Mulat" will be available via Bandcamp, Spotify, Apple Music, and all your favorite digital music platforms. Stay tuned for more updates on the new single in the coming weeks. Subscribe to our mailing list to get the latest updates in your mailbox or follow our Facebook page to get updates on your newsfeed.