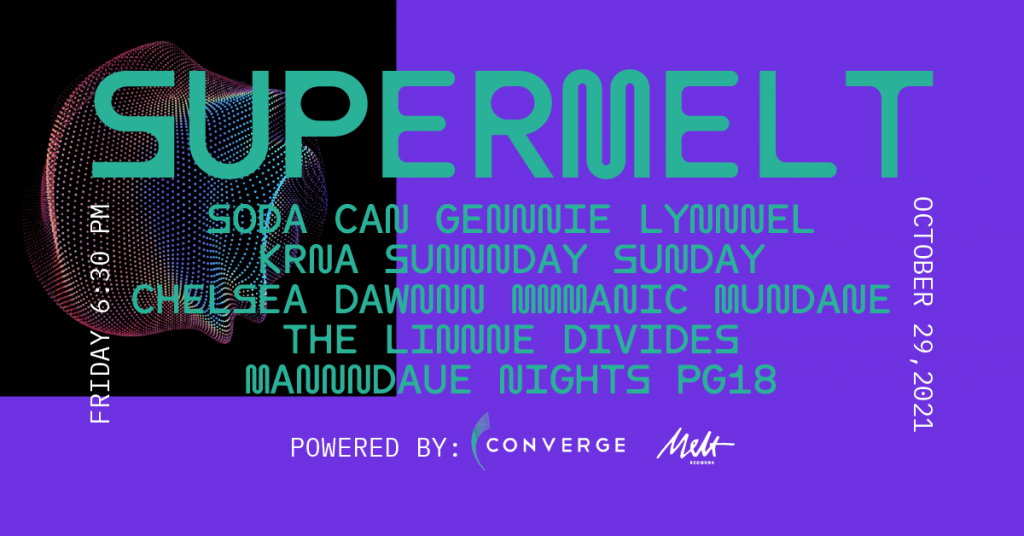 Melt Records partners with new internet player Converge ICT in bringing together Vismin indie musicians in a Facebook live gig on Friday, October 29, 2021. The free livestream event starts at 6:30 in the evening. Supermelt powered by Converge aims to make the local sounds come alive again through a hybrid music experience. Pre-register here to get awesome freebies and on-the-day delivery discounts for food and booze.
The Supermelt band line up are carefully curated to represent the Visayas and Mindanao regions covered by Converge's better and faster fiber connection. The power line up includes artists under Melt Records namely Sunday Sunday, The Line Divides, Lynel, Chelsea Dawn, Manic Mundane, Soda Can Genie, and KRNA. The event also features guest bands Mandaue Nights and PG-18.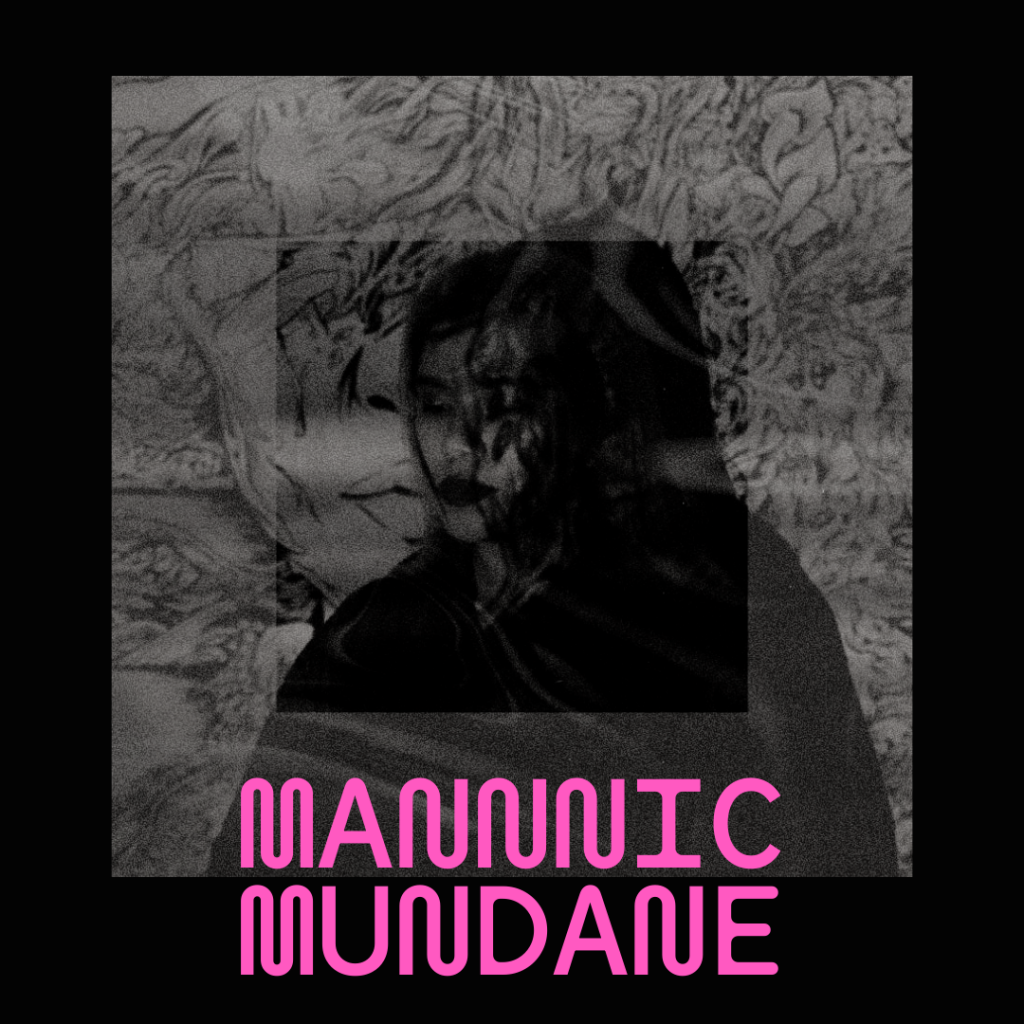 "This event is also geared towards helping indie musicians thrive in the New Normal by creating a venue for them to reach their audience in a virtual setting," says Melt Records co-founders Derwin Dexter Sy and PJ Ong.
Converge ICT Solutions, Inc. is the fastest-growing high-speed fixed broadband operator in the Philippines, providing customer-focused telecommunications and ICT solutions dedicated to the equip, enable, and empower the residential customers, businesses, and large enterprises. Converge launched in Cebu last November 2020 and they are now available in Cebu City, Talisay City, Lapu-lapu, Cordova, Davao City, Cagayan de Oro City, Iloilo City, Roxas City, and growing further to cover the rest of the Visayas and Mindanao with already close to 20,000 subscribers.
Preregister to get freebies and updates on Supermelt below!