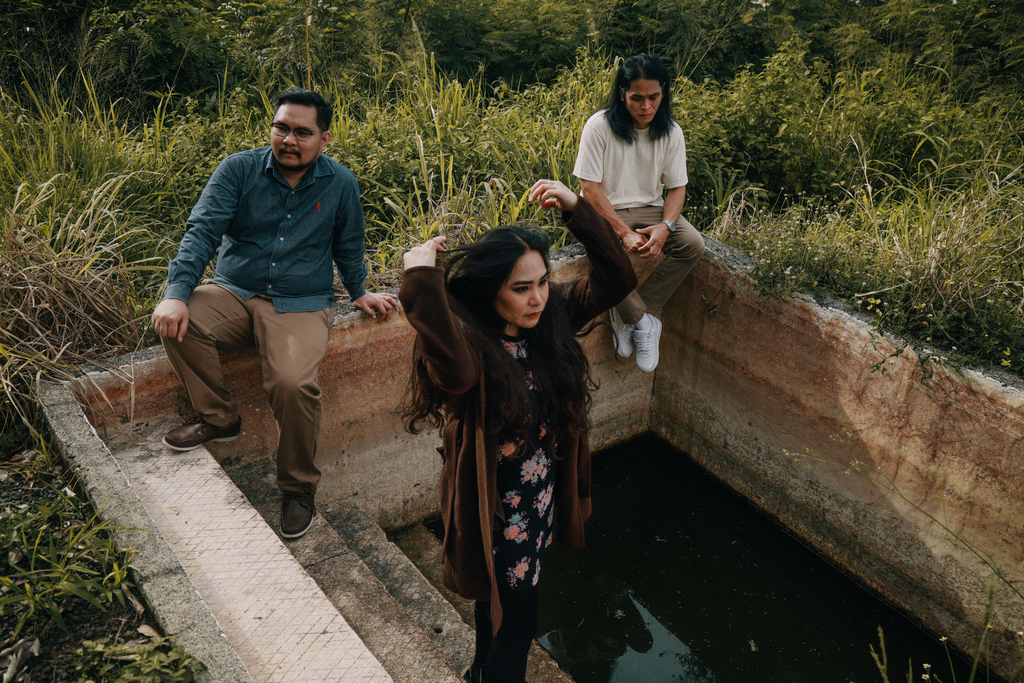 Here's a Christmas present for all you fans of KRNA and Golden Mammoth – the bands are set to perform an online set at the upcoming Music Lane Okinawa Festival (Japan) set to broadcast on the weekend of January 16 and 17, 2021!
Despite all the challenges indie musicians and organizers have faced in 2020, one of the bright spots to come out of this year was people learning to connect in new ways through the online space. And sans the limitations of the physical world, barriers to collaborating globally has gradually gone lower and lower in this new world. There was, for instance, the ASEAN Music Festival last September in which Melt Records participated as a delegate along with many other music industry names and artists across Southeast Asia and the world.
Music Lane Okinawa, a music festival that normally showcases mostly Japanese artists, has recognized the same opportunity this year and incorporated a Trans Asia Music Meeting to the festival programme, which features artists across different regions in Asia in an online showcase. Along with KRNA, other participating bands from the Philippines are She's Only Sixteen and Syd Hartha, a lineup finely curated by festival partner The Rest Is Noise (read their article on the festival here). The rest of the lineup includes acts from Japan, South Korea, Mongolia, Malaysia (including Golden Mammoth), Indonesia, and Singapore. Headlining this year's festival is the legendary Shonen Knife.
KRNA released a brand new single called In Time this year to much acclaim from their fan base and ushering in a new era in their musical journey post their debut The River Gold EP (2018).
Watch the lyric video to KRNA's latest track "In Time":
Golden Mammoth is also on the bill representing Malaysia. The band released their album Skyscraper Towards The Sun early 2020 before the world screeched to a halt due to the pandemic. They've also recently released a new B-side and Remixes compilation, all of which are included in the deluxe edition release available on Melt Records.
Watch Golden Mammoth's brand new music video for "The Empty Notion":
Stay tuned for more details on the Music Lane Okinawa festival! Subscribe to our mailing list below to get updates straight in your mailbox!