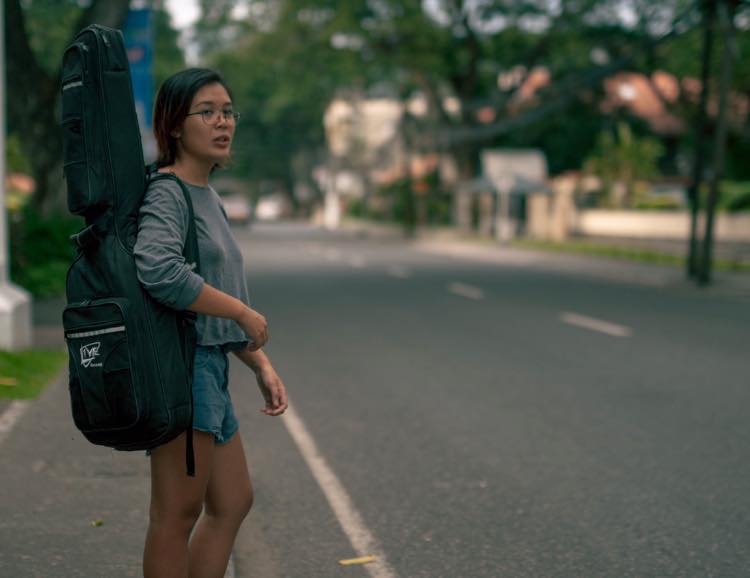 By TJ Delima
On October 8, 2021, Chelsea's newest single Fall Out, a heartfelt song about letting go and moving on, will soon be available on all your favorite digital download and streaming platforms!
"Falling in love, they say, is the development of strong feelings of attachment and love, usually towards another person.

This song is the complete opposite."

Chelsea Dawn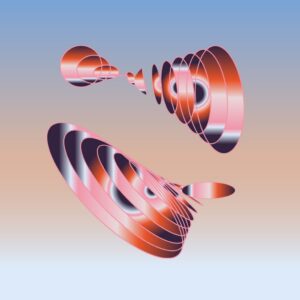 Fall Out will be Chelsea's next release following the protest song "Mulat", which has already garnered more than 10,000 streams as of writing. The track is composed and performed by Chelsea, featuring Jud Sala (Honeydrop) on bass and co-produced by Chelsea herself and Mich Pacalioga (Loop, Such), who did the mixing and mastering as well. The mesmerizing cover art is designed by Inodoro™️, continuing on the aesthetic theme of their previous collaboration on "Mulat".
As a songwriter and performer, Chelsea has always been driven to freely explore a mixture of styles ranging from indie pop to jazz and blues. Her music is described as a unique expression of her journey, and we can't wait for you to hear this next step!
Pre-save Fall Out here! "Fall Out" will be available via Bandcamp, Spotify, Apple Music, and all your favorite digital music platforms. Subscribe to our mailing list to get the latest updates in your mailbox or follow our Facebook page to get updates on your newsfeed.