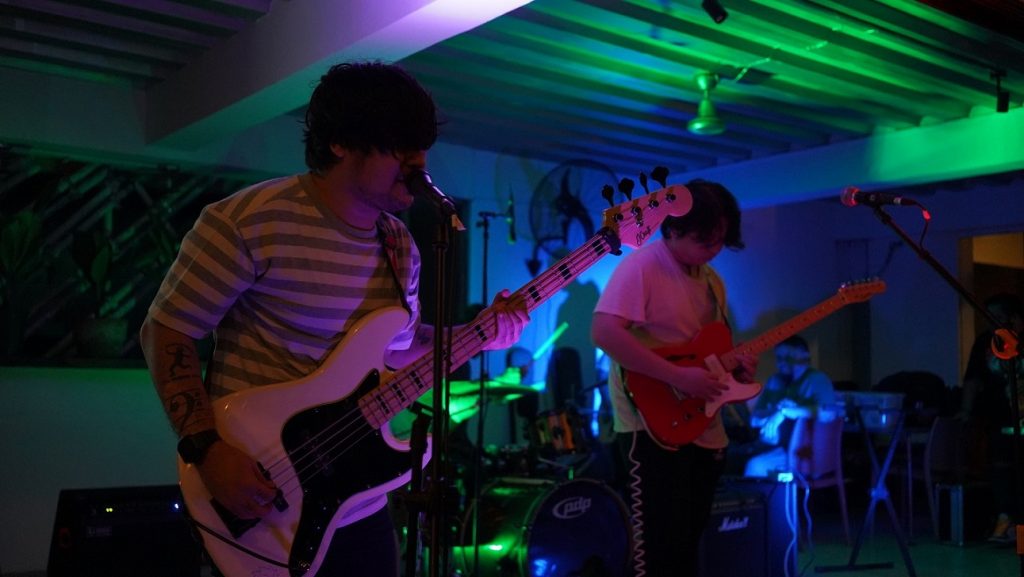 Music filled every inch of Cebu's Island Stage for Fête de la Musique 2022 as talented musicians played their music over the course of two nights to celebrate music and showcase their talents. 
A lot of friends, families, fans, and music lovers showed up at the event quenching their craving for live music. It has been a while since we've had a major event such as this one, and it doesn't look like it's going to stop any time soon.
"Electrifying" – that's how Jeremy Rigodon from Sunday Sunday described the event.
The opening day of the Fête de la Musique 2022, which took place at Draft Punk on June 25, was a blast. Every one of the eight artists in the lineup brought their A game.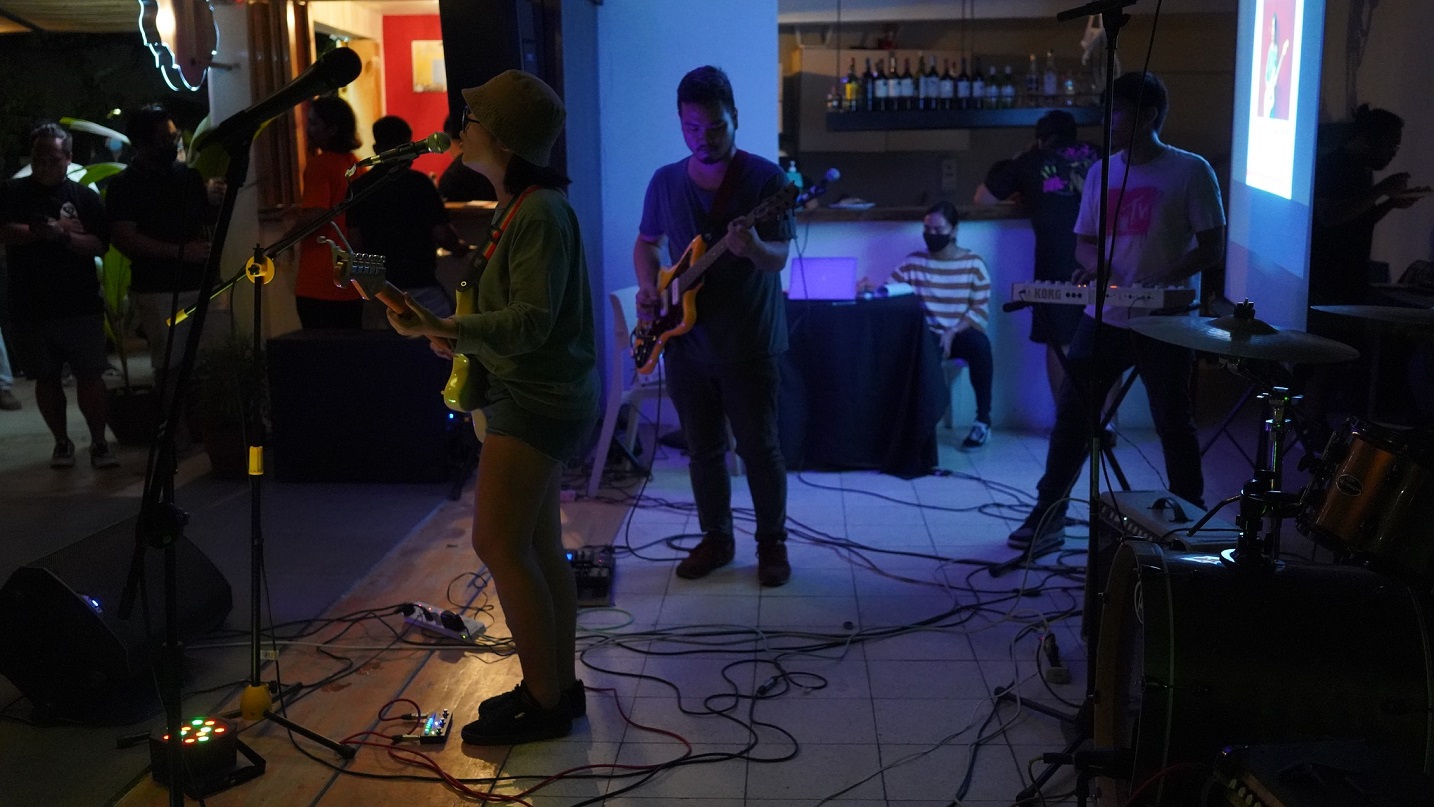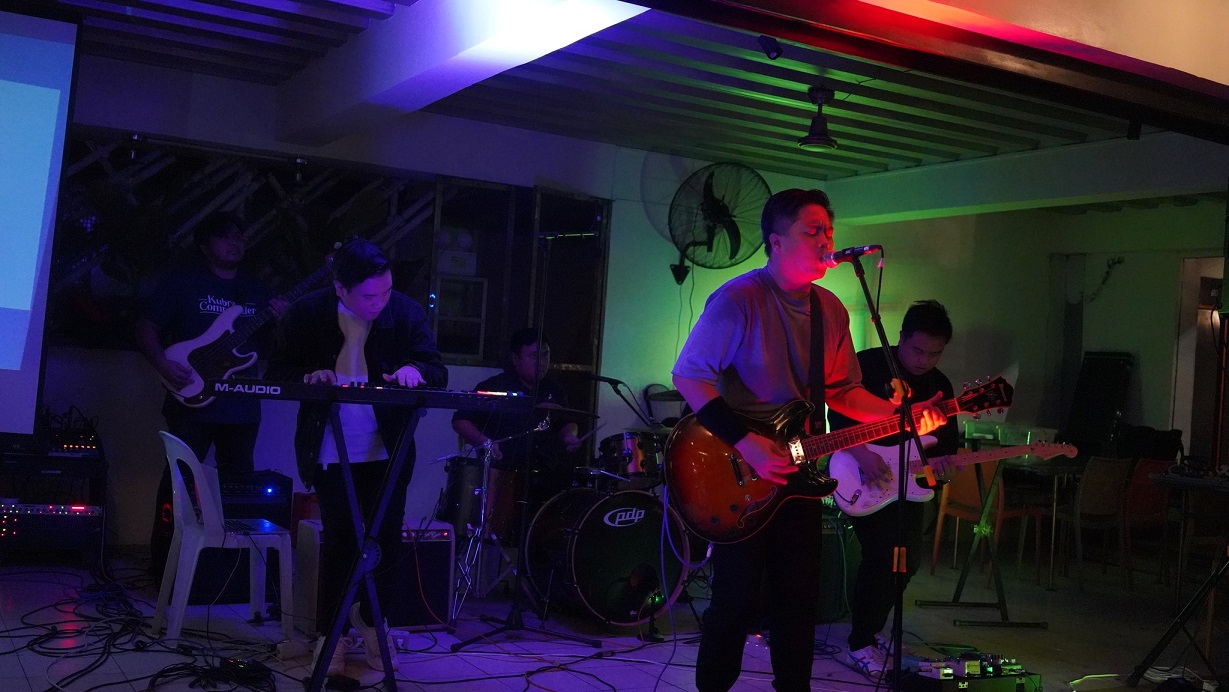 The evening started off with a soundscape of late 1970s post-punk music performed by Keith Human. This was followed by Sunday Sunday's new wave tunes and the funk/alternative sounds of the 90's performed by Soda Can Genie.
"I'm always happy when I get to play with my brothers of Sunday Sunday 'The Best Band in the World'… I also enjoyed all of the artists that performed in the event. They definitely displayed their own creativity and they truly shared their emotions through their own music. I look forward to another Fete de la Musique," Jeremy from Sunday Sunday added.
Next in line, Peregrine from Zamboanga performed songs from their most recent album French Toast live for the first time in Cebu, thrilling the crowd with a taste of their brand of indie rock. Next up was Chelsea Dawn from Dumagete who played a relaxing acoustic set that the audience really enjoyed. As the night came to a close, Bethany, The Line Divides, and Mandaue Nights presented a throwback performance by performing some of their most well-known songs bringing the audience to a full-blown, joyful frenzy.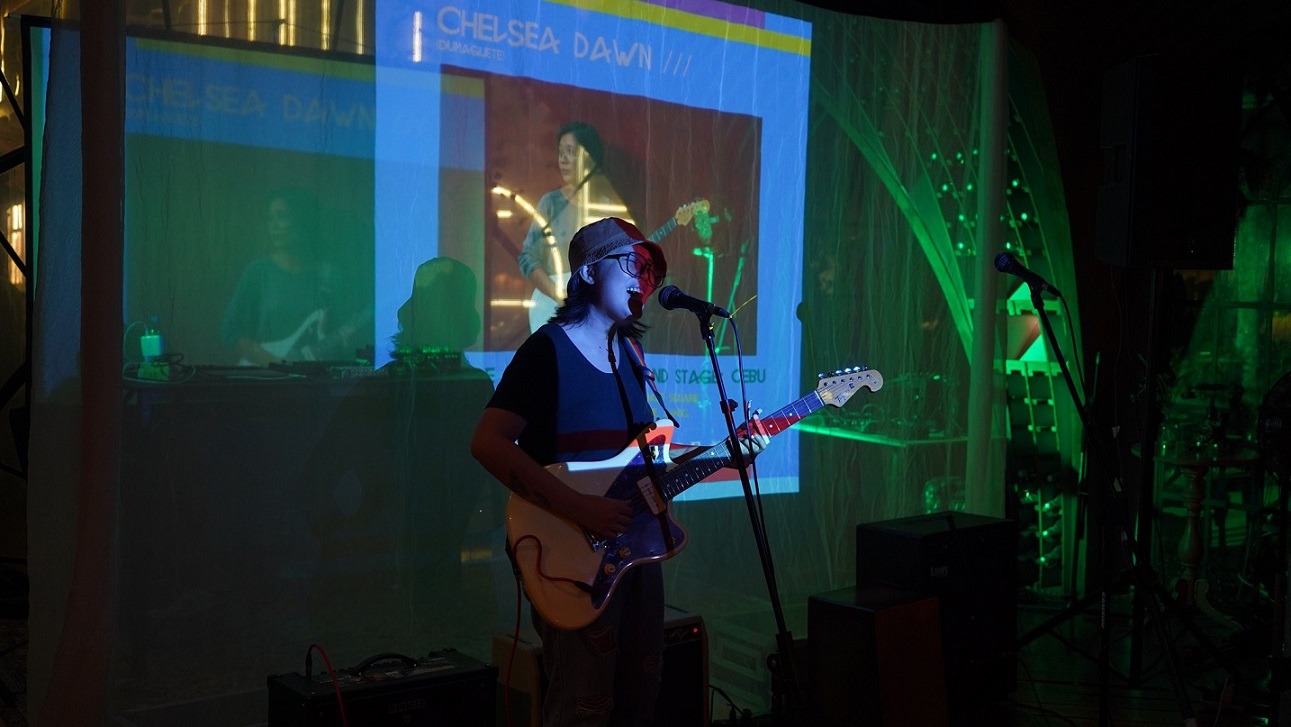 "Seeing the audience so pumped up made me feel like I was participating in the culmination of the pandemic; it was like going back in time to before the year 2020."

–Lynel
The second day was more relaxed with a chill setup. Held at La Vie Parisienne, it was the perfect night to sip your favorite drink and lounge around on a couch while watching your favorite musicians perform live.  The relaxing night kicked off with performances by Lynel, Chelsea Dawn, and Peregrine.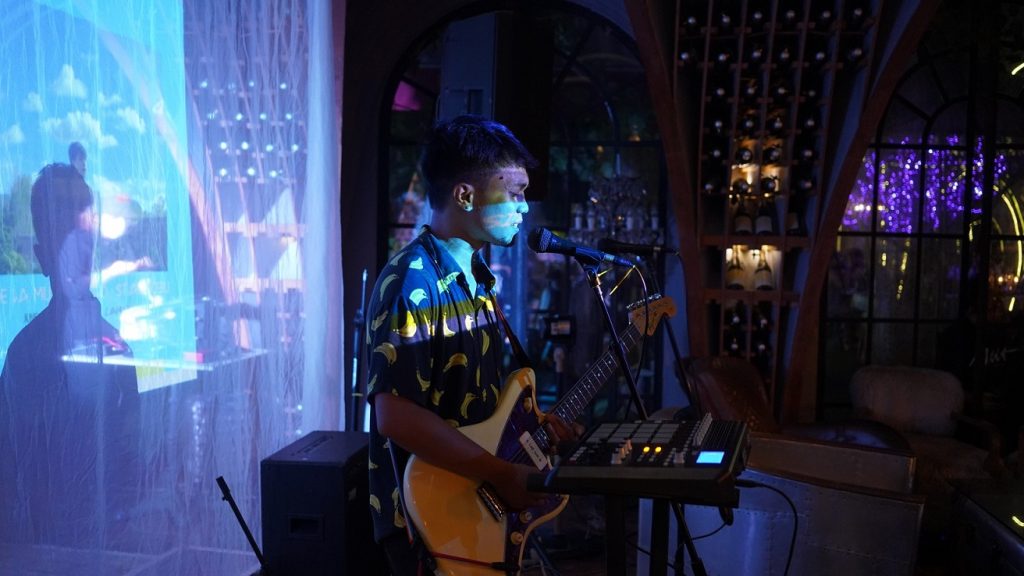 This was followed by Manic Mundane's futuristic synth stylings as well as LUXXX. Capping off the night was Brittany, France-based producer Blutch's electronica sounds, enhanced with surreal and psychedelic visual projections by Romain Navier that added a lot to the ambience.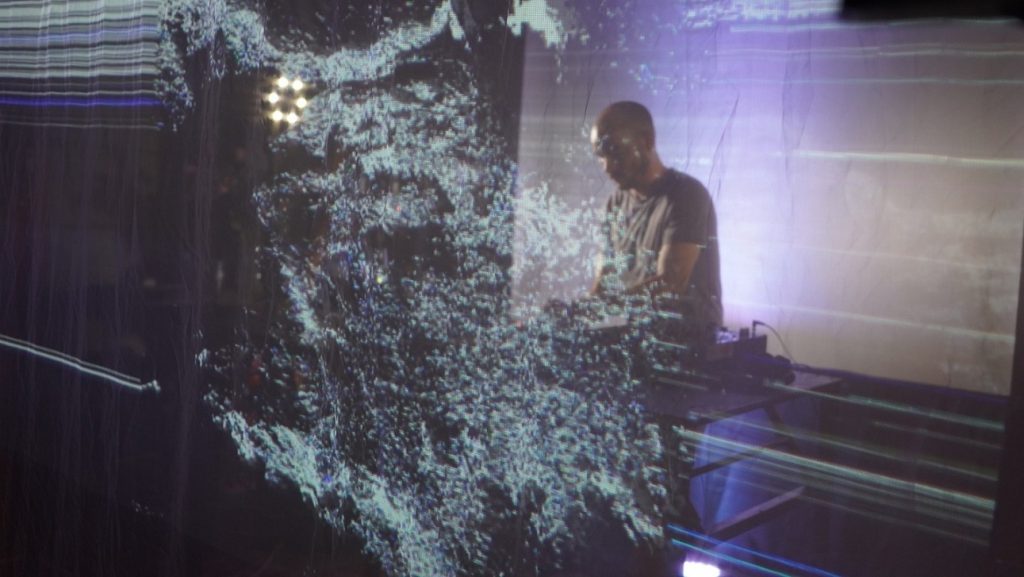 One thing for sure, the most significant part of the gathering was undoubtedly being reunited with old friends and experiencing a sense of normalcy for the first time in a long time. It was indeed an unforgettable experience for everyone. Fete de la Musique definitely did what it was meant to do – to celebrate music, bring attention to it, and show off as many different forms of music as possible. We at Melt Records are grateful to everyone who came out to celebrate the uniqueness and skills of our local musicians with us. Fete De La Musique's Island Stage Cebu was co-presented by Alliance Francaise de Manille, Alliance Francaise de Cebu, and yours truly and also sponsored by La Vie Parisienne, Draft Punk Craft Cafe, Mango Square Mall, and Travelbee Fuente Inn.
The Fête de la Musique in the Philippines 2022 was presented by the Alliance francaise de Manille, in collaboration with the Embassy of France to the Philippines and Micronesia and B-Side Productions, and co-organized by the Department of Tourism in the Philippines.