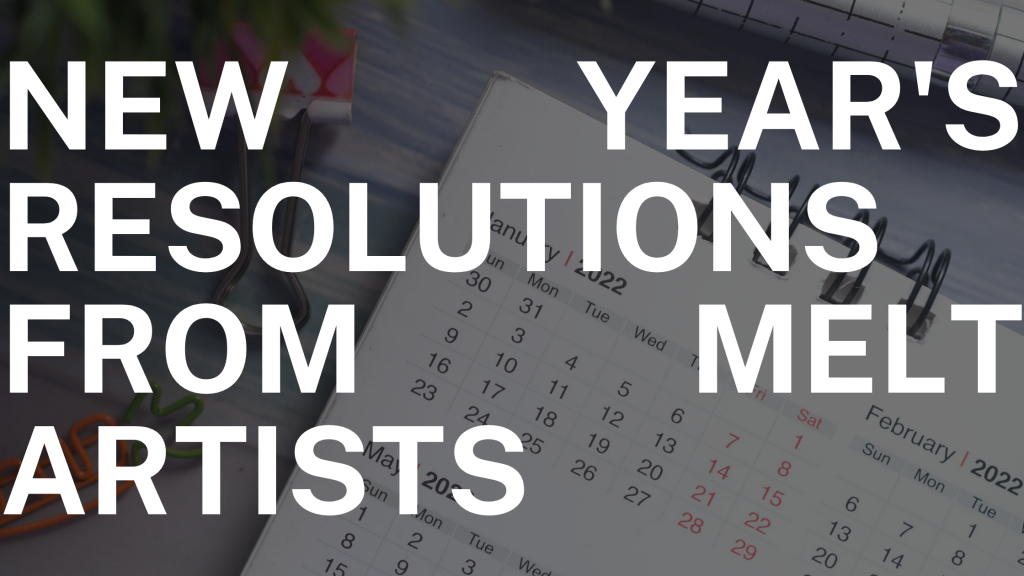 By: TJ Delima
Nobody predicted that the year 2021 would be difficult and a roller coaster ride. Ending the year was less a bang and more a disaster. What transpired in the weeks leading up to the New Year completely altered our outlook on life.  Sleeping in the dark, cut off from families, and queuing for water under the sweltering heat of the sun- no one had expected things to drastically change that way. Things that we used to take for granted now feel more valuable than ever.
We at Melt Records are well aware of the difficulties such as access to potable water, which is why we started the Bottles Brigade together with John Bottles Events, which distributes water bottles on a regular basis to hard-to-reach places in Cebu and now to Bohol, Siargao, and Southern Leyte as well. Here's where you can find out more about it.
Recently, we can already see some areas of the city light up all thanks to the people involved in working to energize every location, and while stable internet is still scarce, we are optimistic for faster improvements soon.
Everyone is hoping for the best and we will surely recover – maybe not as fast as we'd like it to be, but we'll get there nonetheless. Despite these trying times, the New Year is still a celebration everyone looks forward to. Bringing more opportunities and a chance to rebuild and create new art, the team and artists at Melt Records shared their new year resolutions and plans for 2022.
Working on getting back in shape physically and mentally is something Cortz is also looking forward to this year. I think all of us are really working on keeping ourselves healthy in all aspects of our lives.
Francis also expressed his excitement at the chance to spend another year seeing his son grow up.
After what happened during the pandemic, Tani also expressed that for the time being, he prefers not to look too far ahead. "Better to be pleasantly surprised than disappointed."
She as well as all of us are also excited to resume live gigs this year. Hopefully. 
Besides the growing anticipation of the comeback of live gigs, Peregrine is also planning on launching their debut new album this year so stay tuned for that! 
These are just a handful of New Year's intentions and plans that each band and artist are working on. As for me, I am working on improving myself in every aspect of my life & be more grateful to everything that I've accomplished in the past years. Though 2022 had a rough start, better days are yet to come to smoothen all the rough edges. Let us know your own new year's resolutions and tag us on social media!