What's a label without its artists?
Here are the people who make the music happen – the musicians and bands that continuously strive to put out only the best music. For your listening pleasure.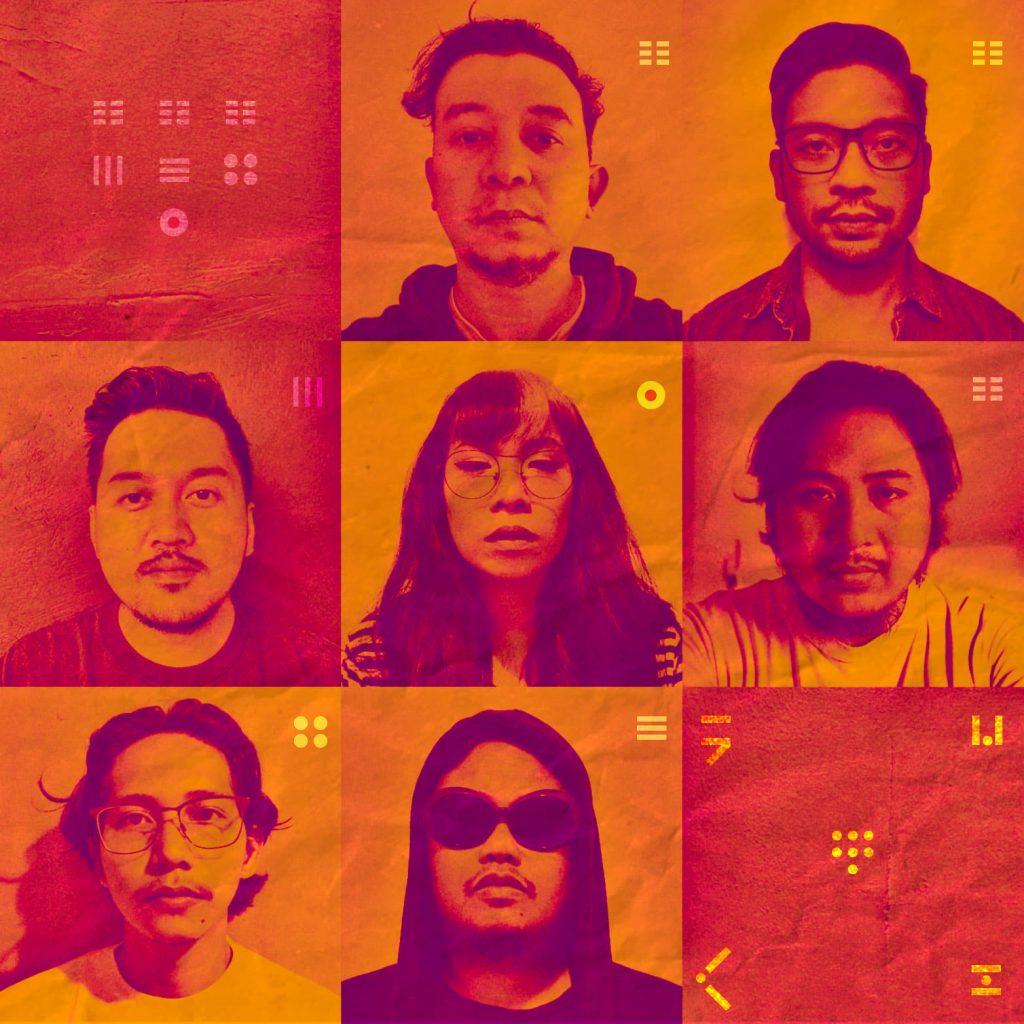 Such was formed way back in 2006 with original members, Kushella Sanson on vocals, Mic Pacalioga on guitars, E.J. Talaroc on bass, Brando Bartolome on Synth / Keys and John Bermundo on drums.